CUT TO SIZE
The future of design and manufacturing
Do You Have A Project We Can Help With?
Cut to size is no longer just straightforward horizontal & vertical cuts out of Plywood, MDF &  MFC. Advanced geometry, once the preserve of the most talented and patient of craftsmen, can now be cut precisely, time and time again to elevate your bespoke projects to the next level. Any panels and parts can be drilled and edged before we finish it in house.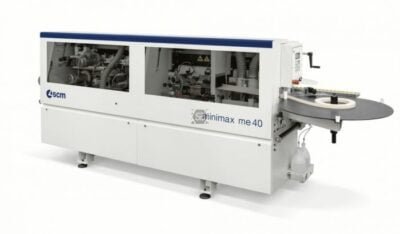 Once cut, we can edgeband your pieces in either a matching edge band or a painatable alternative creating a flawless edge to your project.  Our hot glue edgebanding should not be confused with the DIY iron on edge bands from the big box stores which is prone to peeling and has a very short shelf life.
For that special project we can also add a real hardwood lipping. Lippings can create an enhanced level of quality to a project or can add a level of functionality by allowing fixings to be added on to edges or just add a level of durability not present in most furniture boards.
Where CNC cutting is reaching its limits, for example when edge holes are required, our multi-boring machine enables us to complete such projects with the highest level of precision.
Once cut and banded we can then add any machining to the edge of the boards.  Our machine works on the industry standard 32mm principles to make sure all machining is consistent and accurate.
Put simply, CNC Routing utilises CAD design to run Industrial machinery to produce parts & panels precily to your specifications.  It creates a level of accuracy and repeatability that defies belief. 
We are able to sand and calibrate any kind of material from solid wood to veneer as well as sand primer coats before it goes to the spraying room with our state of the art wide belt sander with integrated electronic sectional pad to achieve the best result.
Our Team Is On-Hand To Help Everyday